ACT Network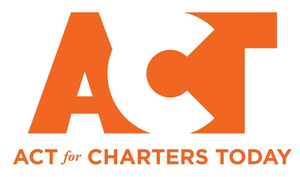 Act for Charters Today
The League's Act for Charters Today (ACT) Advocacy Network is the group and process through which we activate and engage our public charter school families, parents, students and staff for the common good. This action-oriented network strives to build knowledge, skills and power to strengthen and support charter schools throughout the state.
Our advocacy efforts are focused on state policies and district initiatives that ensure all Colorado children deserve access to high-quality public school options, including charter schools. Build your charter school knowledge and advocacy skills while taking part in a powerful and influential community statewide that intercedes on behalf of our schools and, more importantly, our students. We'll give you everything you need to make taking action for charters quick and easy! By joining ACT, you can:
Make a Difference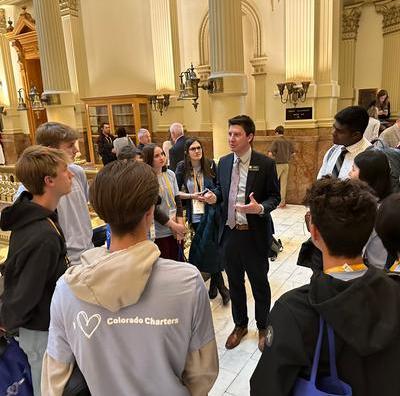 Learn more about public charter schools and help change the narrative.
Build and sharpen your advocacy skills to help the cause.
Commit to making an impact by taking action for charters.
Gain Valuable Insight
First-hand, real-time information on issues affecting charter schools
Monthly email updates on advocacy opportunities and resources
Invitations for trainings to increase your understanding of charter schools
Timely action alerts and advocacy strategies that make a difference
Get the one-pager and see the investments we've made in the area of advocacy.
Join today and help us grow the ACT Advocacy Network!
---
Join us in Supporting Charter Schools
The ACT Advocacy Network is an action-oriented network of public charter school families, staff and community supporters who want to build their knowledge, skills, power and influence to strengthen and support their own charter schools as well as all other charters across Colorado.