Contact Us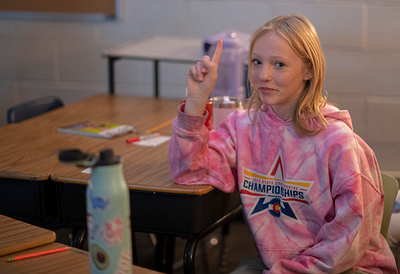 Colorado League of Charter Schools
104 N. Broadway, Suite 400, Denver, CO 80203
Phone: 303-989-5356
Fax: 303-984-9345
For general membership questions or questions related to logging in, updating your school's profile, posting to the jobs board and more, please contact [email protected]. For questions or issues with the website, please contact us at [email protected].
Inquiries in a specific service area can be directed as indicated below.
---
Did you know?
Charter Schools serve MORE diverse students: Colorado charter schools serve higher percentages of both students of color and English language learners than non-charter schools.
All charter schools in Colorado are PUBLIC schools, free, open to all, and subject to the same standards and assessments as all other public schools in the state.
They serve 137,000 students: If they were their own school district, charter schools in Colorado would now be the largest district in the state by over 50 percent.
By a 2-to-1 margin, Colorado voters have a favorable view of charter schools and the public school options they provide.
---