Legislative Updates
Stay Informed
Colorado's legislative session runs January through May each year, a period during which we keep the charter school community and local advocates apprised of current developments under the golden dome, including major public policy and electoral happenings. Keep your pulse on legislation affecting the education sector, including public charter schools and use your voice to advocate for choice.
---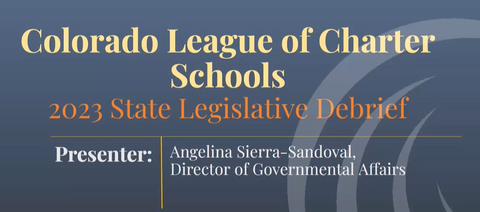 2023 Legislative Session Recap
This 60-minute webinar provides an overview of the 2023 legislative session.
---
Legislative Update Newsletter Archive
Stay tuned for updates during the 2024 legislative session.
---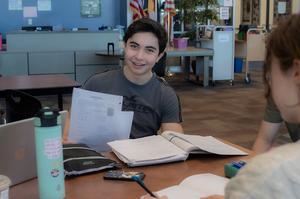 Annual Policy Agenda
Each fall, we collaborate with our Governmental Affairs Committee and Board of Directors to unveil a set of legislative priorities for the upcoming year. Seeking input from our member schools, we carefully consider their feedback on these priorities. With this valuable input, we put our agenda into action during the subsequent legislative session. Read the 2023 policy agenda.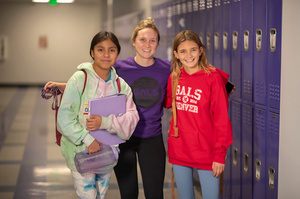 Legislative Update Newsletter
The League offers regular updates on Capitol developments that could have an impact on charter schools. Bi-monthly from January through May during the Colorado legislative session and at other times as developments warrant, our "Legislative Updates" e-newsletter keeps you informed with timely information on legislative developments and their implications for charters. Sign up here.
State and Federal Policy Updates (Members Only)
Exclusively for members, we offer weekly State and Federal Policy Updates calls every Friday from 12:00-12:30 PM during the legislative session. If you desire more frequent updates and in-depth discussions, these calls are an excellent opportunity to stay informed and engaged. Register now.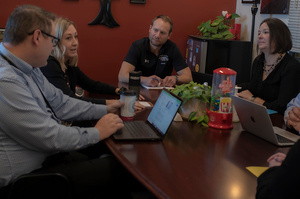 Bill Tracker (Members Only)
During the Colorado legislative session, we keep an updated summary of bills currently in the legislature that affect charter schools. In addition to a bill number, title and description, we include each bill's last dated action and a link to its fiscal note. Color codes offer easy identification of those bills that have been sent to the governor, signed into law or postponed indefinitely. Log in to view the latest bill tracker.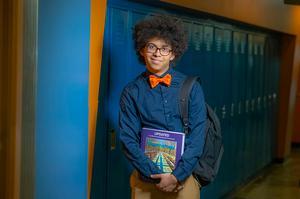 Additional Advocacy Resources
From training opportunities and messaging guidelines to policy one-pagers and a voter toolkit, these resources will aid school and community members in creating and defending a successful charter ecosystem. Learn more.