Charter School 411
Quality, Choice & Accountability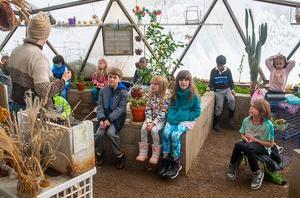 Charter schools are tuition-free, public schools that have the flexibility to be innovative, entrepreneurial, self-governing, and yet are held accountable for student and operational performance. Open to all students, each of these independent public schools is different, increasing the variety of high-quality school choices available across Colorado.
From core knowledge, classical and early college curriculums to Montessori, language immersion and more, charter schools allow families to select the school that best fits their child's unique learning style. In exchange for operational freedom and flexibility, chartes are subject to higher levels of accountability.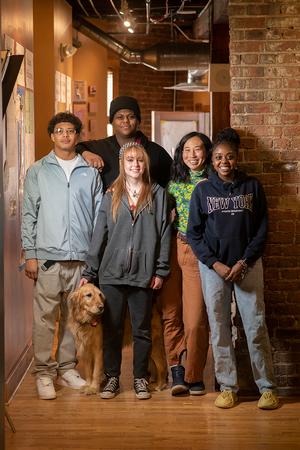 How it Works
The "charter" establishing each school is a contract detailing the school's mission, program, goals, students served, methods of assessment, and ways to measure success. The "charter" contract is between the charter school and the entity granting the charter (the authorizer). In Colorado, the authorizer is generally the local school district, but in some cases it is the state via the Colorado Charter School Institute.
In Colorado, charters are granted for a period of time, generally five years. At the end of the term, the authorizer may renew the school's contract. Charter schools are accountable to their authorizer—as well as to the students and families they serve—to produce positive academic results and adhere to the charter contract. They must also follow all state and federal public school laws.
Like traditional public schools, charters receive state funding based on a formula for each child enrolled in the school, referred to as Per-Pupil Revenue, or PPR. However, charter schools do not currently receive public funding for facilities.
---
---
In this section